Katja Krauß has been instructing people with animals for over 20 years. She has a natural talent for understanding humans and animals and she has dedicated her life to helping others cultivate this skill. In her dog training centre in Berlin she focuses among other things, on puppies, dog-assisted activities and specialises in mould detection training for dogs. She has also successfully worked with lions, monkeys and other species of animals.
She combines the methods "Leading dogs in balance", Tellington TTouch and Clicker Training with remarkable results. She was given the honour of being qualified as a Tellington Instructor, of whom there are only 20 worldwide, by Linda Tellington-Jones personally.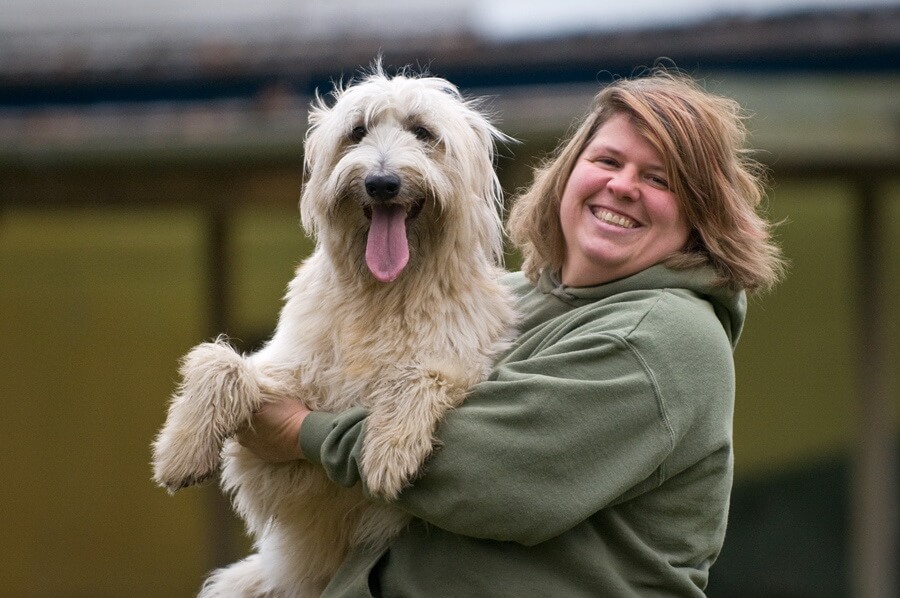 Katja Krauß und Gabi Vana are a great educational training team. They offer interesting and elevating texts, plus inspiring exercises in this online course for all animal lovers.